LMFAO. Lyanna Mormont and Wylla Manderly FTW. These little girls have the best quotes in the book.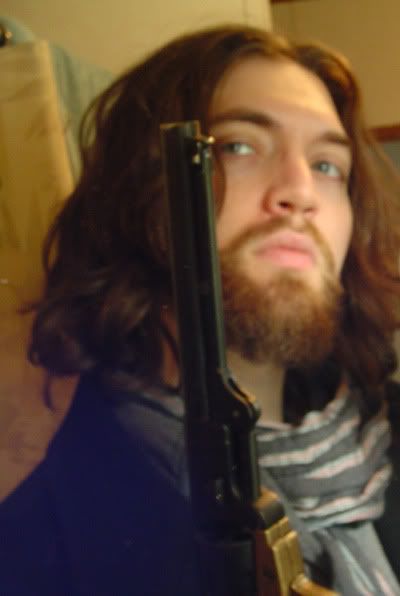 This beard also serves to make me look like a badass
(
gunslinger
Collapse
)
Current Music:

Macross OST - Love You
Anyone see Johnnie To's latest film,
Vengeance
? I recommend checking it out. It has a much appreciated old school HK film vibe, and Johnny Hallyday is awesome.




Magic... motherfucker.
Also, this looks pretty funny.
in my restless dreams, I see that town...
See this movie
NOW.
It's stylish, it's fun, it's awesome.